Lisette Olivera's Newest Role Puts Latin Culture Center-Stage
Lisette Olivera stars in a new take on an old classic in National Treasure: Edge of History. This series centers on Jess Valenzuela, played by Olivera, a woman who teams up with her friends in order to solve a centuries-old Meso-American mystery.
While relatively new to the screen, Olivera effortlessly steps up to the plate alongside acting powerhouses such as Catherine Zeta-Jones and Justin Bartha, reprising his role as Riley Poole from the original National Treasure series. 
Beginning Their Adventure
The series begins with an introduction to Jess's parents- her father, a treasure hunter, and her mother, who wants to keep Jess safe despite her husband's recklessness in the face of danger. Jess's father disappears when she is just a baby, afterwards, she and her mother live together until her mother passes away from a prolonged illness.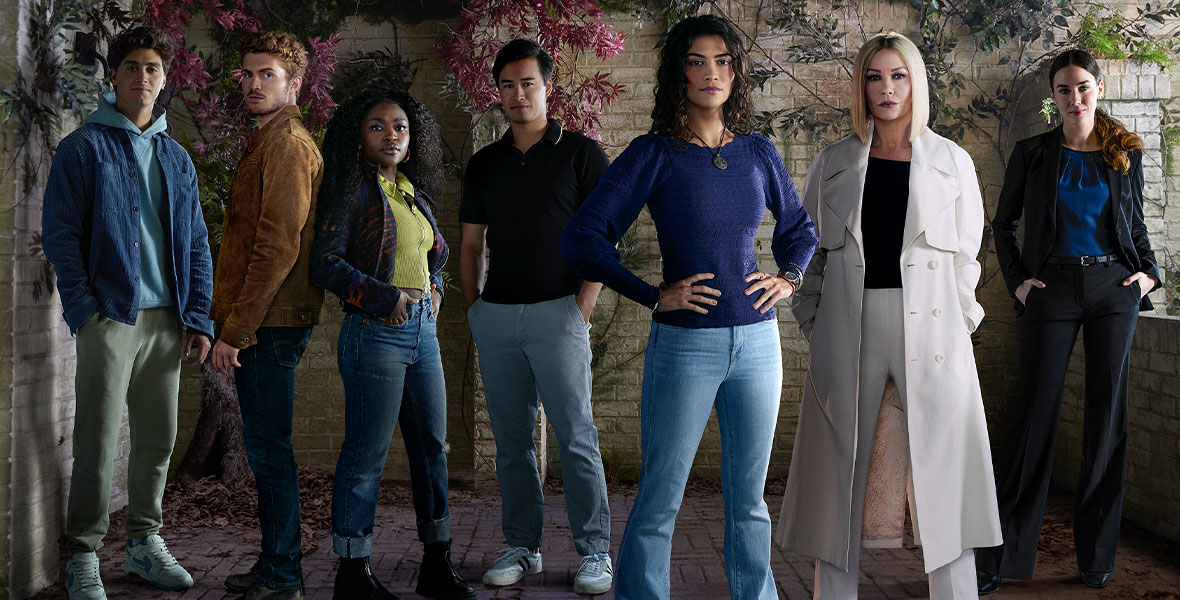 At this point in her life, Jess Valenzuela finds herself entangled with a retired FBI agent who lets her know about a mysterious treasure right before he dies. The treasure comes from Indigenous cultures in Latin America, who we learn hid their gold from Cortez when he first invaded in 1519. Jess's decision to follow the clues to the ancient treasure leads her into the world of treasure hunting, and to be followed by treasure hunter Billie, played by Catherine Zeta-Jones. 
Jess, despite having a knack for figuring out clues and riddles, is helped in her quest by her friends Tasha, Liam, Oren, and Ethan, who all have their own special set of skills that help Jess follow the clues to the treasure. Thrown into the mix, is a mysterious old man played by Joseph D. Reitman, whose true goals and motives are yet to be revealed. 
Olivera's Start in Hollywood
A native of Los Angeles, California, Lisette Olivera began her career young through her passion for dancing alongside her talents as a vocalist and musician. She began focusing on acting as she got older, with her first role as Donna in the short film Feint, and quickly went on to get a role in the TV series Total Eclipse, which ran from 2018 to 2020. 
Most recently, Olivera starred in the 2021 psychological horror movie We Need to Do Something as Amy, the potentially dangerous and mysterious girlfriend of the main character Melissa. National Treasure: Edge of History is her first role on a major streaming platform. 
National Treasure: Edge of History is streaming now on Disney Plus, with the next episode coming out on January 18th.